Cannarma™ Ultra Premium Full Spectrum Cannabis Oil 500 mg
Regular price
Rs. 3,299.00
Regular price
Sale price
Rs. 3,299.00
Unit price
per
Sale
Sold out
Cannarma™ Ultra Premium Full Spectrum Cannabis Oil 500 mg
Product Description:
Cannarma™ Ultra Premium Full Spectrum Cannabis Oil 500 mg is designed for "Entry-Level", rather than a product suitable in particular to new users, who are yet to try the benefits of cannabis phytocannabinoids. Cannarma offers true assurance and contains all the best properties that a high-quality cannabis extract oil must possess. Cannarma cannabis extract oil is extracted from Naturally grown Cannabis landraces in the Northern, Western, and Eastern Himalayas Region of India. It is tested and certified in an Analytical laboratory to ensure its purity, quality, and safety.
FULL-SPECTRUM | SOLVENTLESS | RAW | COLD-PRESSED | NATURAL | HERBAL
Product Benefits:
Enhances sleep quality and aids in insomnia
Reduces depression & anxiety
Manages Chronic, Neuropathic Pain
Simulates Appetite
Manages Arthritis Pain
Anti-inflammatory
Muscle Relaxant
Product Highlights:
Cannarma's unique approach to Cannabis extract oil production combines Ancient Ayurvedic Practices with cutting-edge Research & Technology.
We have formulated ULTRA PREMIUM OIL which preserves the full phytocompounds of the plant; retaining the integrity of terpenes & flavonoids.
This allows your body to absorb the oil in a much more efficient way, utilizing the entourage effect, as nature intended. All done without any chemicals or solvents.
Therapeutic & Medicinal grade formula developed and approved by a scientific board of Researchers, Doctors, Biologists, Ayurveda Experts, and Pharmacists.
GMP CERTIFIED LAB
Product Composition (W/V):
Full Spectrum "Vijaya" Cannabis sativa Leaf Extract Oil – 5%
Carrier Oil: MCT oil
Pack Size: 10 ml
Usage Directions: 
SUBLINGUAL (Administration involves placing the oil under your tongue to dissolve and absorb into your blood through the tissue there)
Start by taking a few drops under the tongue, for more efficient absorption hold for 30-90 seconds. Each person is different, find the dosage that works for you.
Safety Instructions:
It is not recommended for pregnant or breastfeeding women.
This medicine should be taken 30 minutes after a meal.
Do not consume while under the influence of alcohol.
Do not consume while driving/riding or operating machinery.
Dosage: Detailed information will be provided in the doctor's prescription.
Expiry/Shelf-Life: 2 years from the date of Manufacturing.
Other Variants: 340mg 1200mg 1500mg
FAQ's:
Does this product contain THC in it?
It is a full spectrum cannabis oil. This means it does contain all naturally occurring cannabis compounds, including CBD and THC. Both CBD and THC are present in a 1:1 ratio.
Can I smoke this?
This product is meant to be consumed sublingually. Meaning, you have to place the oil drops under your tongue to dissolve and absorb into your blood through the tissue there. Not meant for smoking purposes.
Do I need a prescription before buying this product?
Yes. A doctor's prescription is needed before making a purchase of this product.
From where can I get the Prescription?
Contact us on the following number and we shall help you in procuring a valid prescription. Contact Number: +91-7669543420/+91-9643710420. Or send us a DM on Instagram @highjack.in
Can I purchase this product if I already have a Prescription?
Absolutely! But you will have to share a copy of your prescription with us before making a purchase. Either WhatsApp it to us or share it on Instagram.
Is there a charge for the Prescription?
There is a nominal charge of INR 499 towards the Doctor's fee for providing the prescription. 
How long is a prescription valid for?
The prescription that we will arrange for you will be valid for 03 months.
Do you provide stock from the fresh batch of this product?
Yes. Always.
Is there any discount/offer on this product?
It is a very low-margin product. Unfortunately, we are not in a position to offer any discount on the purchase of this product even though we want to.
Share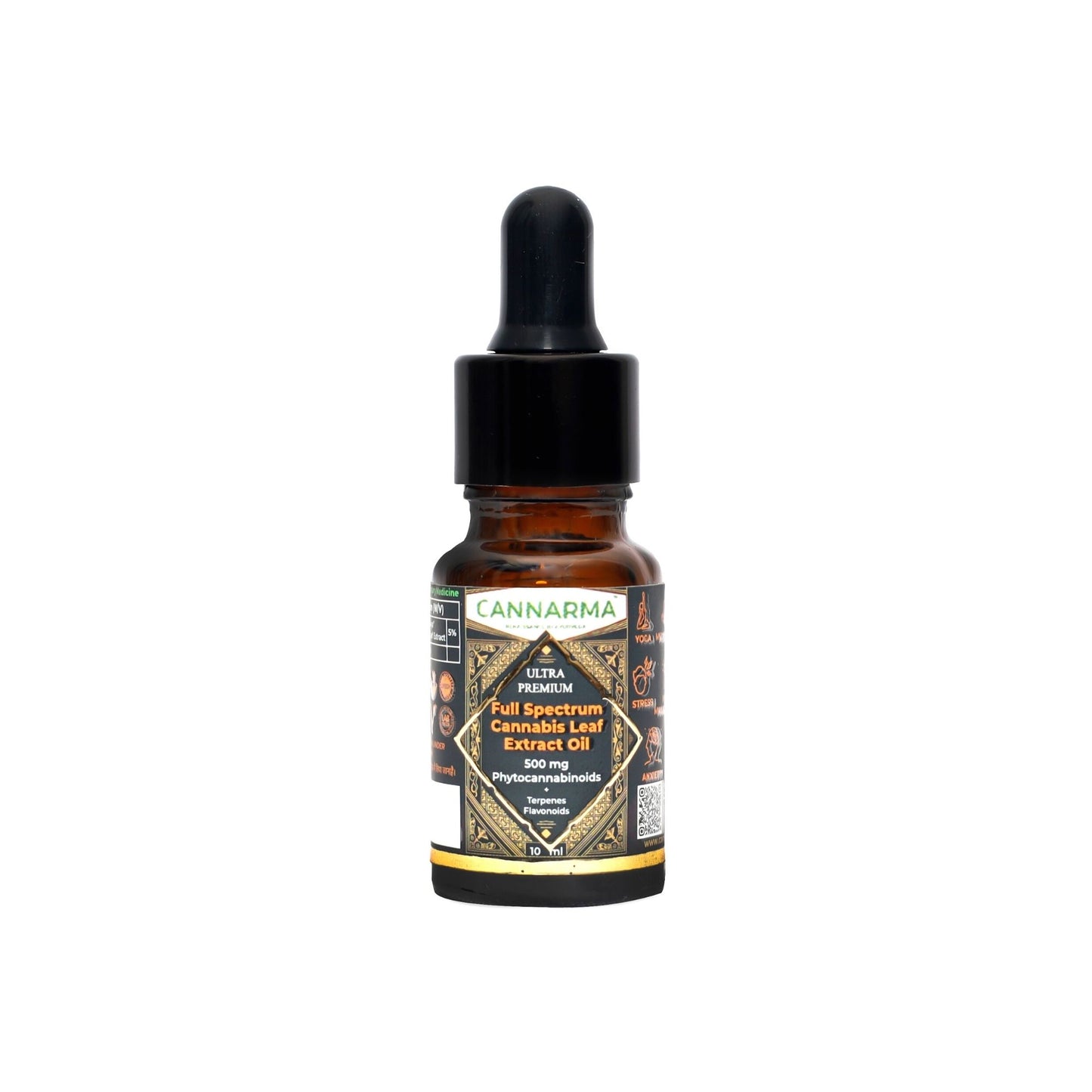 Not less than Sanjeevani Booti
Bought it for my mother who is suffering from severe Arthritis. Ever since she started consuming this, her pain has alleviated. That's not all. She now sleeps peacefully and even her appetite has improved. All in all a great product. I am gonna recommend this to my peers for sure.